Skip to end of metadata
Go to start of metadata
We're proud to announce that in 2013, The Hack Mechanic will be writing for Bentley Publishers!
Rob Siegel, known to Roundel readers from his monthly column "The Hack Mechanic", has written a memoir about - well - being a hack mechanic. In describing his evolution as a car nut, Rob shares his own experiences with buying, fixing, and ultimately loving cars. Made up of equal parts car stories, hands-on tips, social observation and irreverent humor, Rob's storytelling will resonate with all those who are even mildly car-obsessed (and the people who love them).
Memoirs of a Hack Mechanic (Working Title)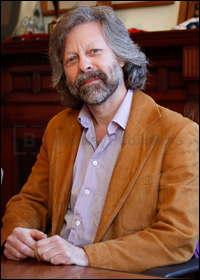 The book is scheduled to be published in 2013. To get the latest news on this book, including author book tour dates and availability info, click on the button below.