Skip to end of metadata
Go to start of metadata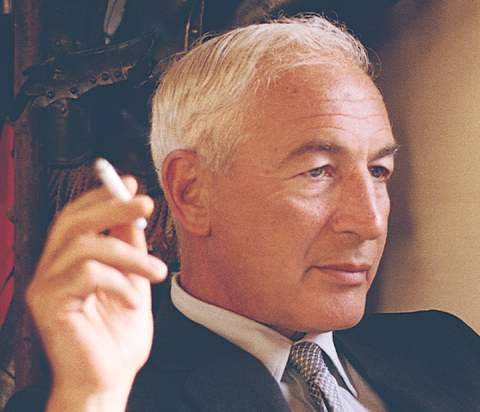 On February 14th, author Jerry Burton will be appearing at California State University, Long Beach to give a talk on Corvette legend Zora Arkus-Duntov. This presentation, courtesy of the Society of Automotive Engineers - Southern California Section, will draw from the extensive research he did for his award-winning book Zora Arkus-Duntov: The Legend Behind Corvette as well as new insights Burton gathered on his visit to the exhibit on Duntov at the Alexander Solzhenitsyn Center for Russian Immigrants in Moscow. Burton will discuss the amazing life of Duntov in which he crossed paths with Alfred Neubeuer of Mercedes Benz, Ettore Bugatti, Ferry Porsche, and Sydney Allard before joining General Motors in 1953 where he drove the Corvette into sports car immortality as its engineering caretaker.
As the Corvette world continues to marvel at the recent introduction of the Corvette C7 at this year's Detroit Auto Show, Burton's presentation will connect the dots from Duntov's pioneering achievements in Corvette engineering to the latest incarnation of the classic American sports car.
Event details - for more information
Thursday, February 14th, 2013 - 6:00 pm
California State University, Long Beach
1250 Belleflower Blvd.
Long Beach, CA 90840 USA
Although the event is free and open to the public, capacity is limited and advance registration is required. For more information on how to register, click below to visit the SAE - SoCal Section event website.