Skip to end of metadata
Go to start of metadata
Alan Colvin, automotive restoration expert, technical writer/editor and author of the acclaimed Chevrolet by the Numbers series of GM restoration guides, has just launched the inaugural issue of his email newsletter.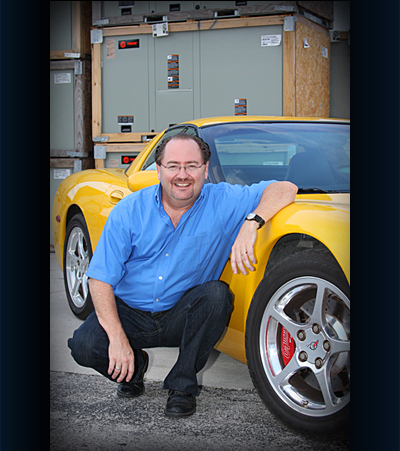 His newsletter, which will be sent out monthly, will cover a variety of topics in the musclecar restoration field.  For the research topics,  Colvin is drawing upon over thirty years of experience working with restoring old cars.
Interested in receiving the newsletter?  Visit www.alancolvin.com for more information.
Chevrolet by the Numbers: 1965-1969
ISBN: 978-0-8376-0956-0


Corvette by the Numbers: 1955-1982
ISBN: 978-0-8376-0288-2


Chevrolet by the Numbers: 1960-1964
ISBN: 978-0-8376-0936-2