Skip to end of metadata
Go to start of metadata
As we continue work on the forthcoming MINI Cooper, Cooper S, Clubman (R55, R56, R57) 2007-2011 Service Manual, we though we'd take this time to show-off some of the technical videos we've recorded as part of this project.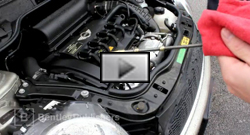 How to check engine oil level.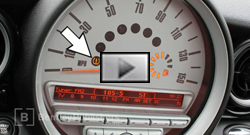 Reset procedure for the tire pressure monitoring system.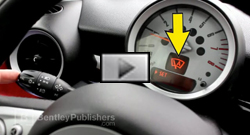 How to adjust the sensitivity of the windhshield wiper rain sensor.
To stay in touch with the latest developments on this upcoming repair manual project, visit the book page at
www.bentleypublishers.com/product.htm?code=bm11