search
attachments
weblink
advanced
As we continue work on the forthcoming MINI Cooper, Cooper S, Clubman (R55, R56, R57) 2007-2011 Service Manual, we though we'd take this time to show-off some of the technical videos we've recorded as part of this project.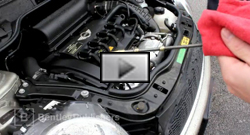 How to check engine oil level.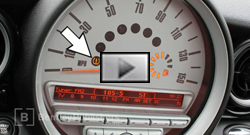 Reset procedure for the tire pressure monitoring system.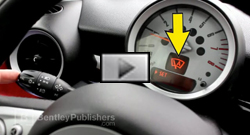 How to adjust the sensitivity of the windhshield wiper rain sensor.
To stay in touch with the latest developments on this upcoming repair manual project, visit the book page at
www.bentleypublishers.com/product.htm?code=bm11
We were quite pleased to see author Karl Ludvigsen get a prominent spot in a recent write-up in the November 2010 issue of Automobile Magazine.  In a brief article talking about the most frequently used reference books in their library, listed at Number 2 was Anything by Karl Ludvigsen, with copies of his book Porsche: Excellence Was Expected, Battle for the Beetle and Corvette: America's Star-Spangled Sports Car right at the top of the pile.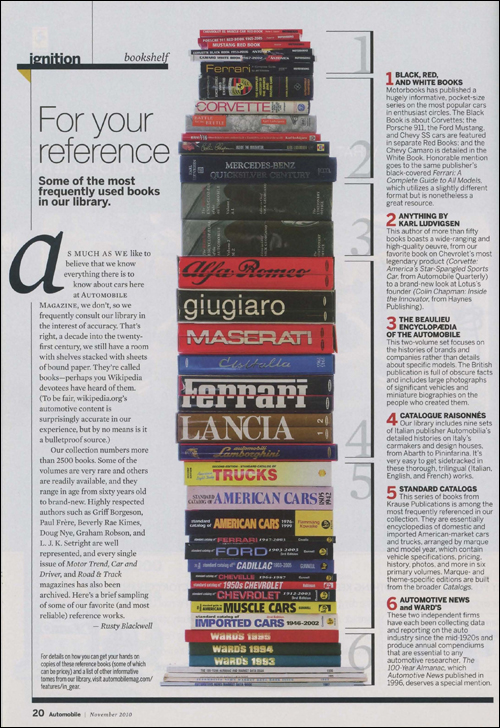 Get on the advance notification list for the forthcoming expanded edition of Corvette: America's Star-Spangled Sports Car by clicking on the book cover below.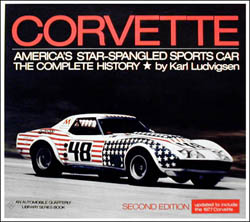 Some sad news to report today.  Paul Zazarine, author of Camaro Exposed, 1967-1969: Designs, Decisions and the Inside View among many other muscle car books, passed away this week.  The Pontiac, Mopar and Corvette world has lost a tireless champion and enthusiast.
In addition to being one of our authors and go-to guys for muscle car info, Paul was also a friend.  All of us here at Bentley Publishers pass along our sincerest condolences to his family at this time.
A celebration of Paul's life will be held at on January 16th at 6pm at Carl Black Buick GMC, 11500 East Colonial Drive, Orlando, Florida.

Camaro Exposed, 1967-1969: Designs, Decisions and the Inside View

We've just gotten word of a terrific review of Ferdinand Porsche - Genesis of Genius by Karl Ludvigsen in the October 2010 issue of the academic journal Technology and Culture .
Although the full review is too long to post here, here's a brief excerpt:
"Many books have covered the history of Porsche and his designs from the 1930s onward, but a comprehensive account in English of Porsche's earlier years has not been available. It was worth the wait. Karl Ludvigsen worked in close consultation with Porsche's eldest grandson, Ernst Piëch, whose collection of written materials, drawings, and photographs constitute a major part of the book. The inclusion of many technical drawings from this collection usually resolves the occasional difficulties in following the verbal descriptions of chassis, engines, and other components - a common problem in technical histories. One of the highlights is a set of eight beautifully rendered cutaway drawings of Porsche's designs by Wolfgang Franke. Not only are these drawings useful for comprehending technical details, they stand as works of art in their own right . . . Automotive historians along with historians of twentieth-century mechanical technologies will find something of interest in virtually every one of these pages."
Read the full review here:
http://www.bentleypublishers.com/gallery.htm?code=gpet&seqnum=19